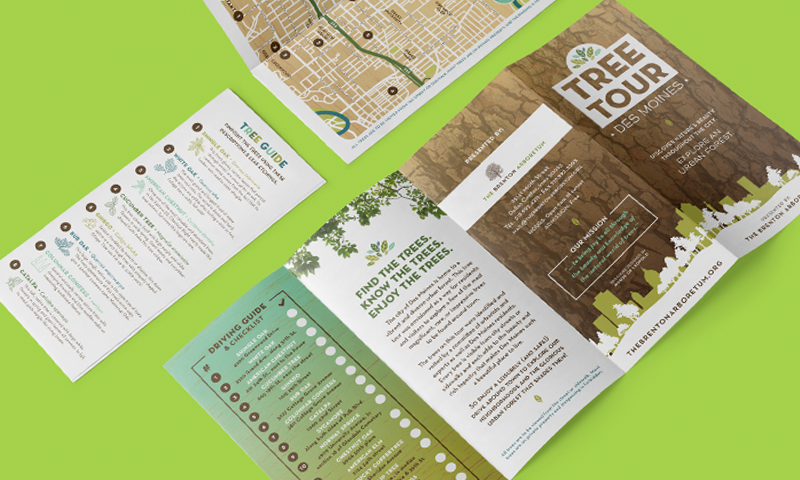 Brenton Arboretum Tree Tour Guide
Quad-fold brochure featuring a checklist, glossary, and custom map with step-by-step guide
I took every map client I could get for a long time!
brentonarboretum.com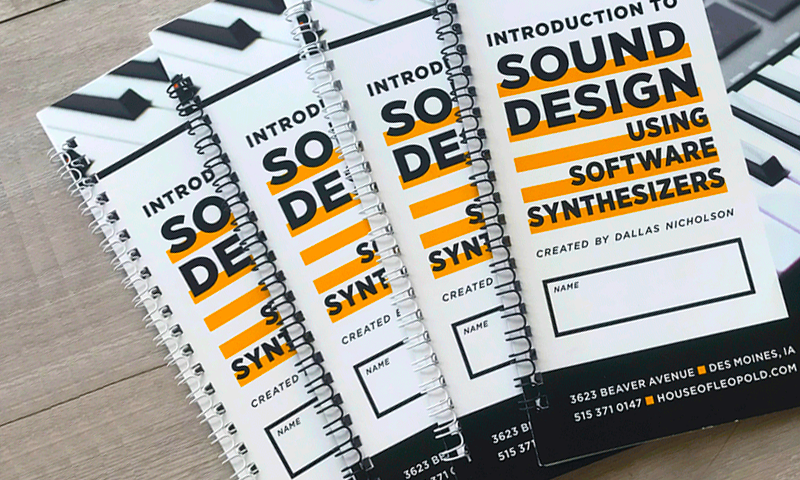 "Introduction to Sound Design Using Software Synthesizers"
A handy hand-sized music production manual written by Dallas Nicholson
Music production seminars are taught using this booklet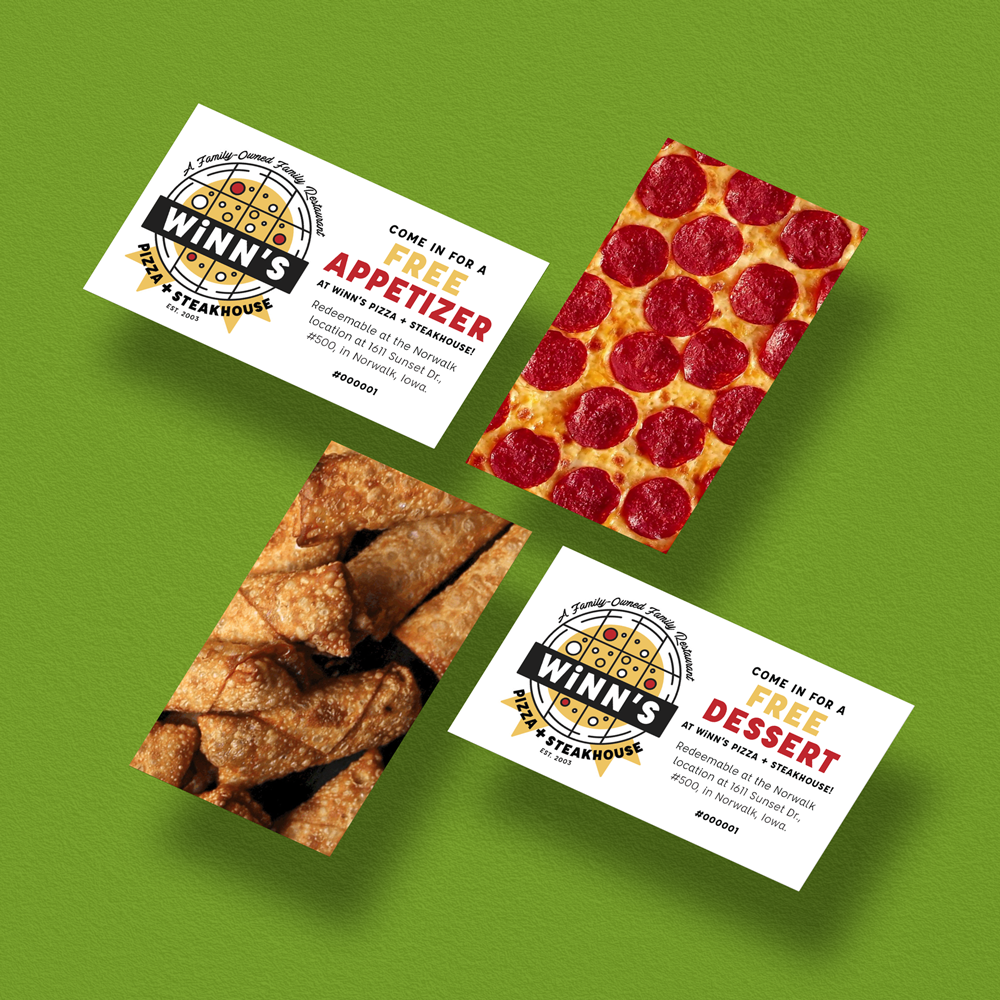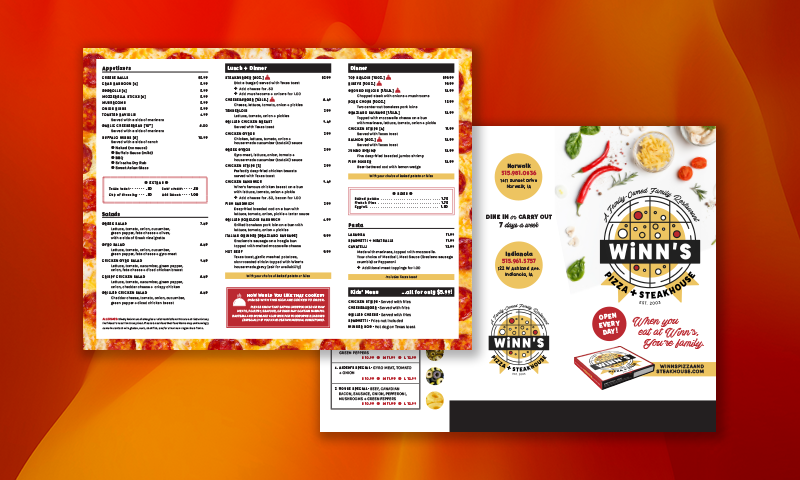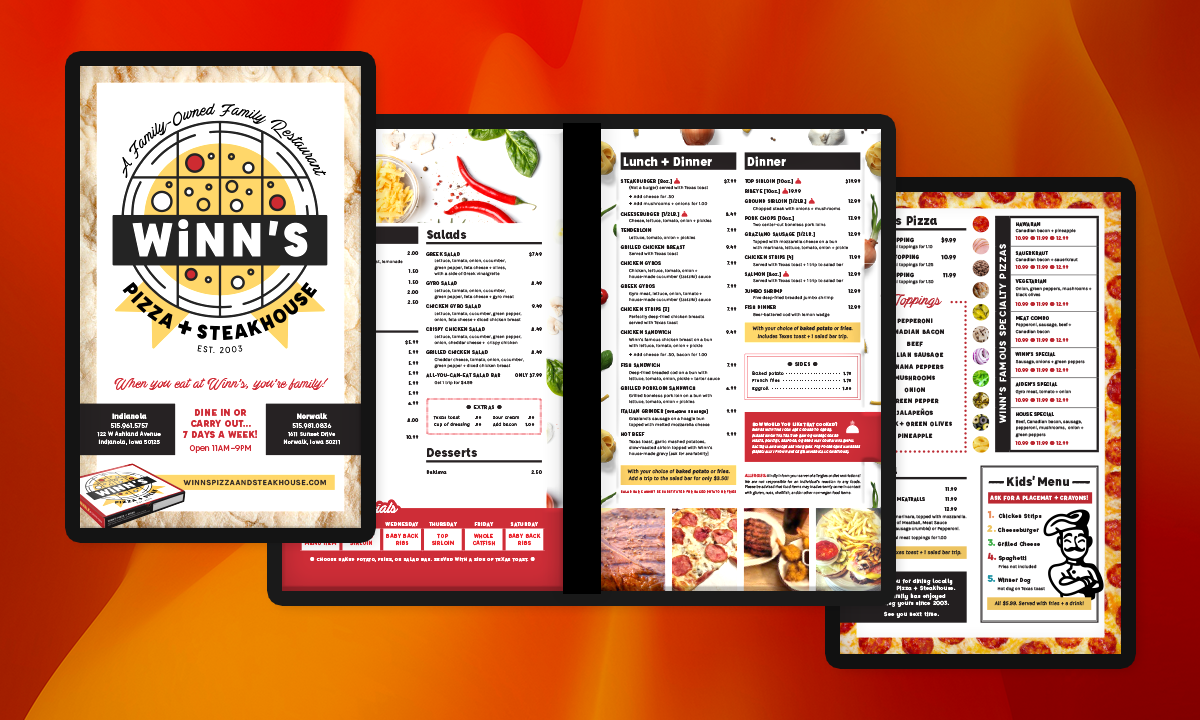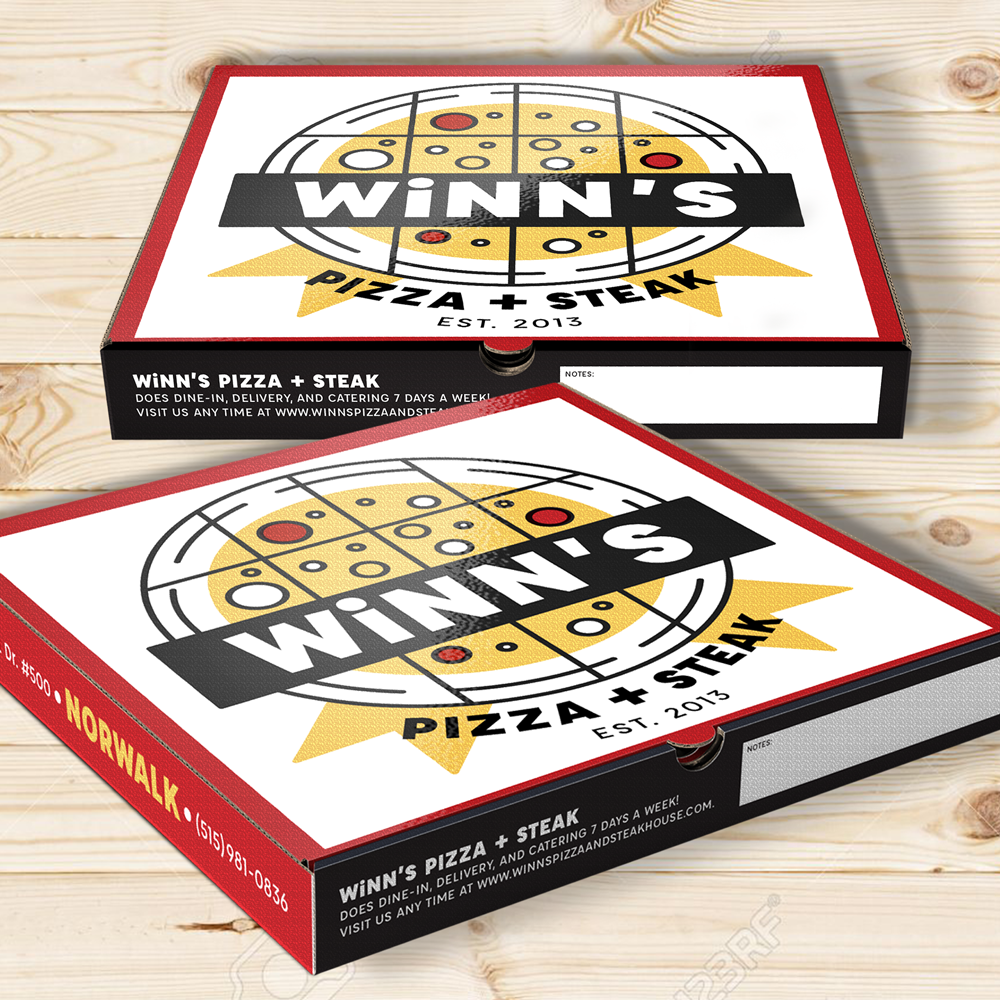 Menu, coupons, and pizza box for Winn's Pizza
A local restaurant asked me to do whatever I wanted; go have some Winn's – it's the best!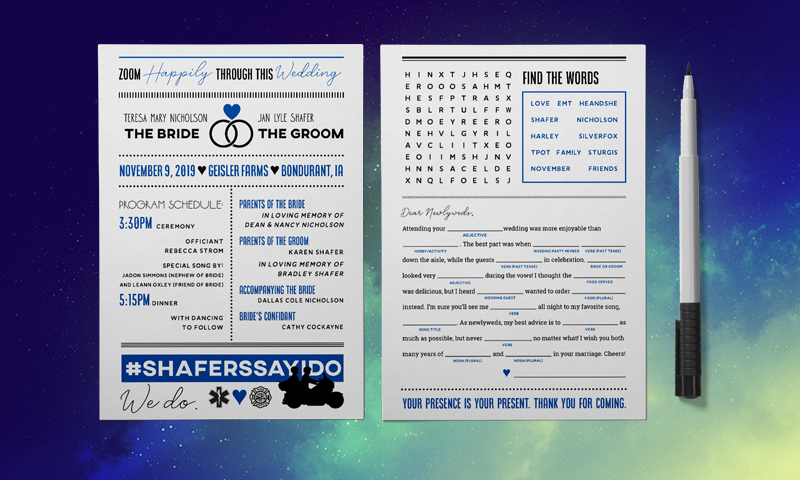 When a friend's mom requested "one of those Pinterest wedding programs," I couldn't say no. It was fun.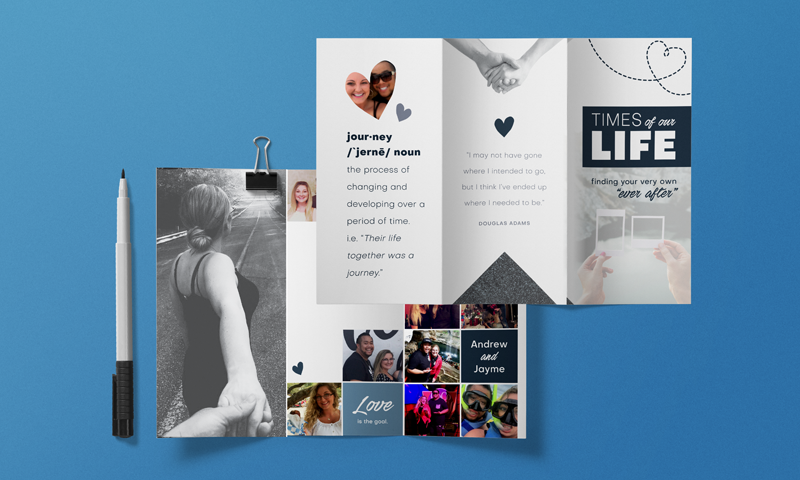 Proposal brochure used in Hawaii
A Norwalk man had these brochures hidden in their Hawaiian tour group's travel guide. When they reached the location, everyone on the bus pulled out this brochure... and he proposed on the spot.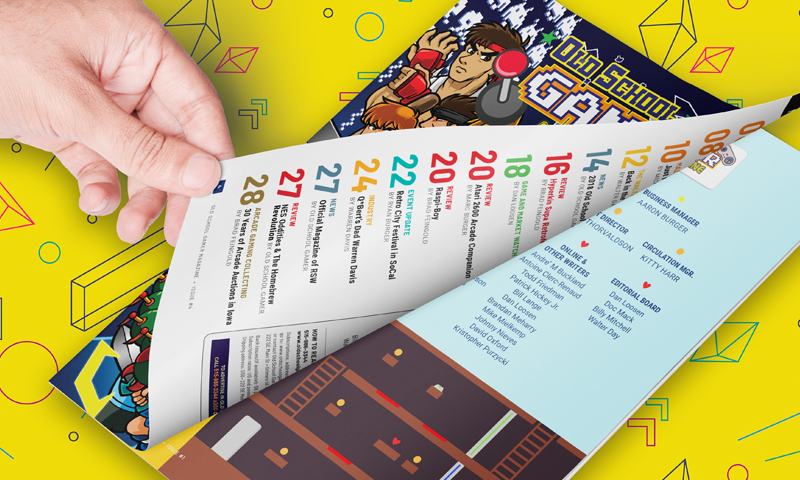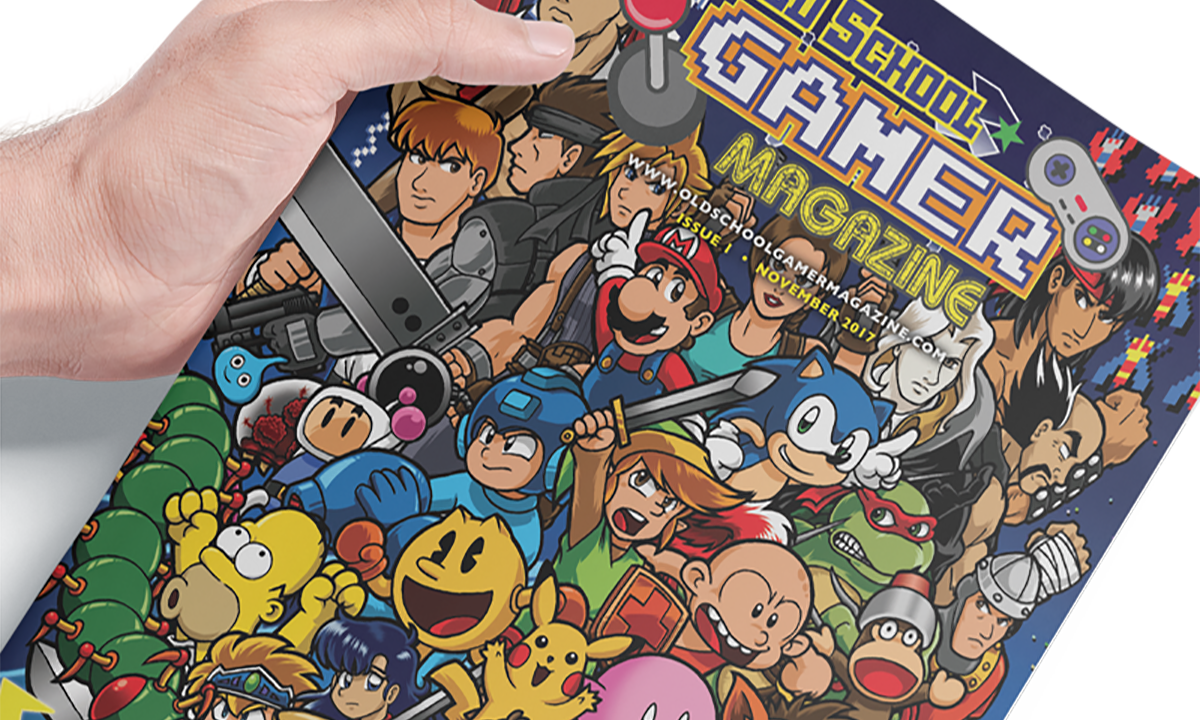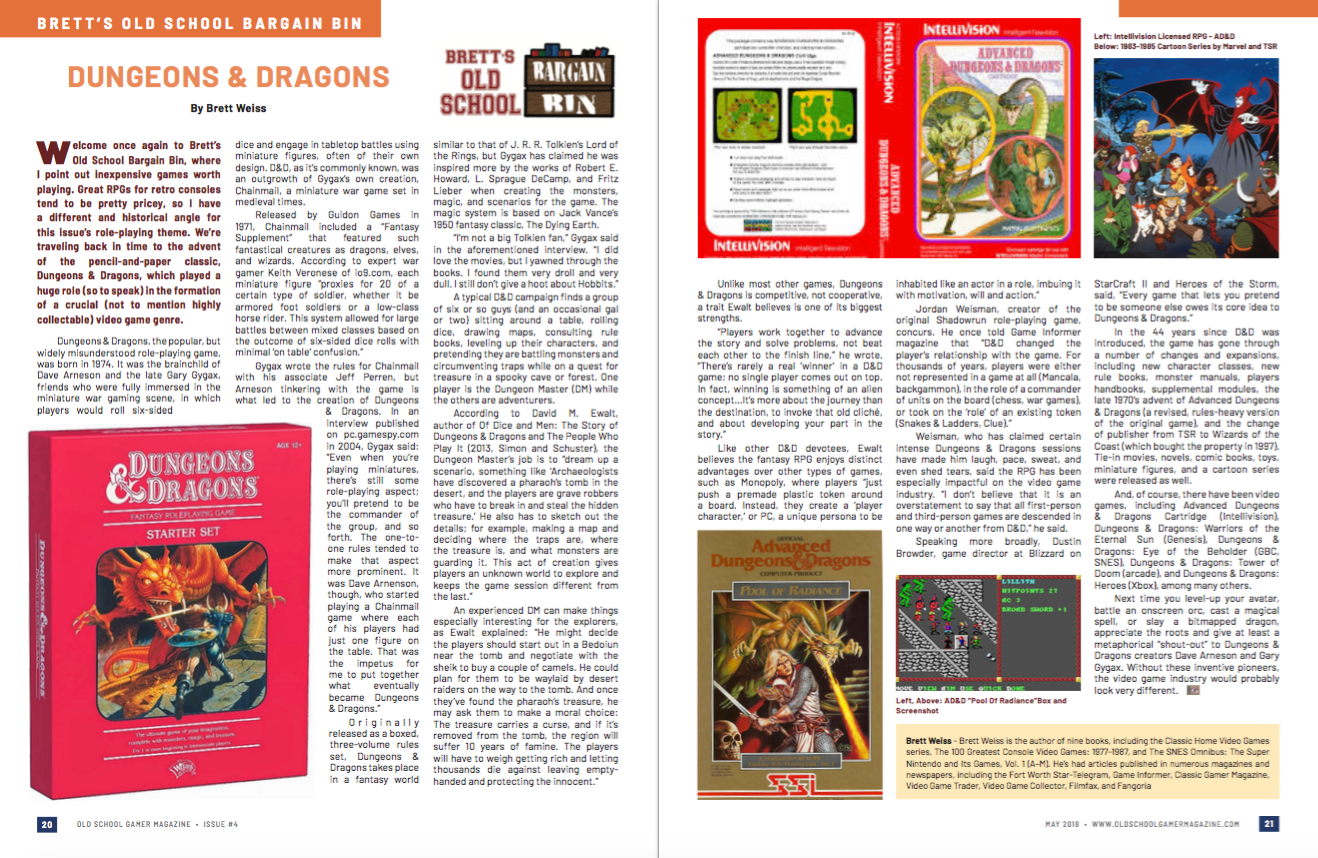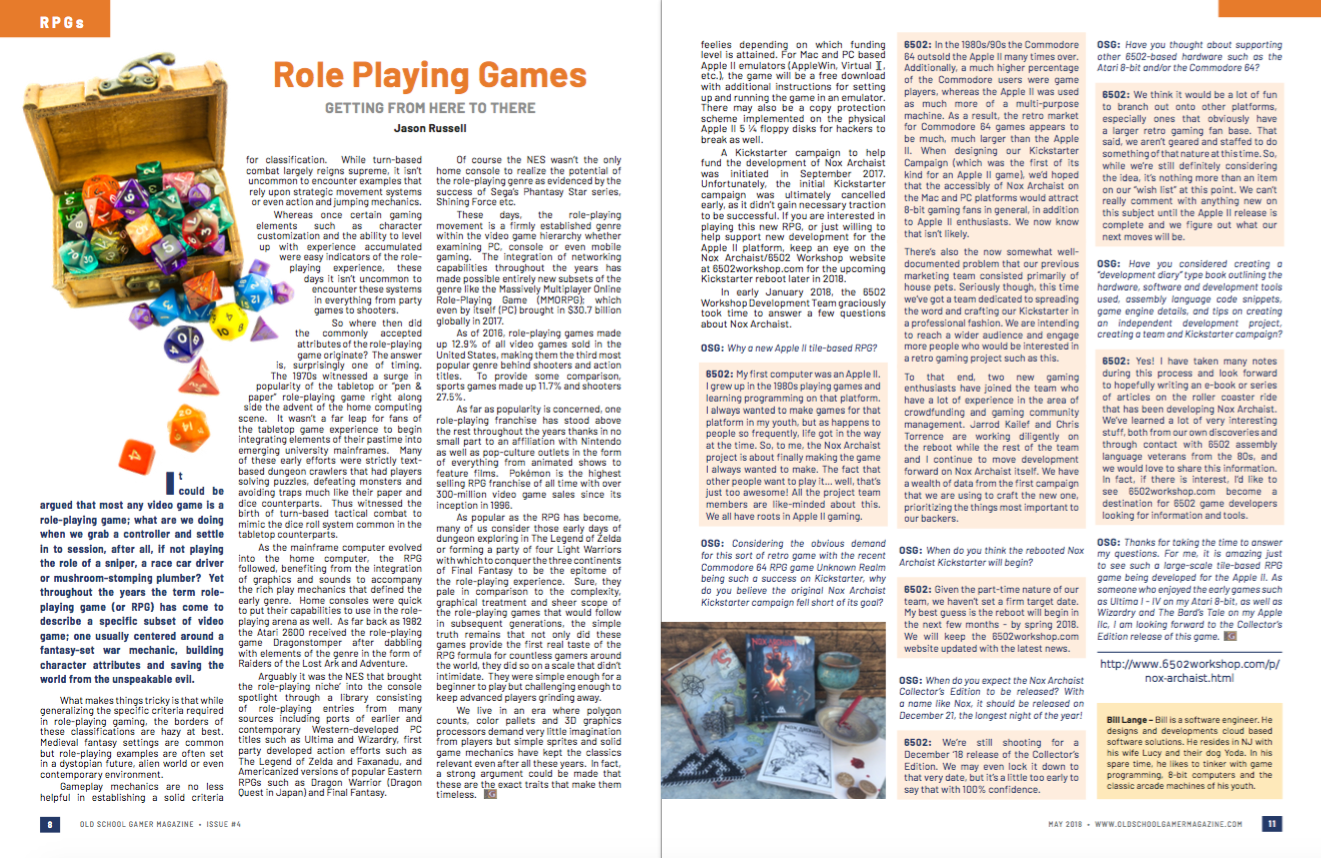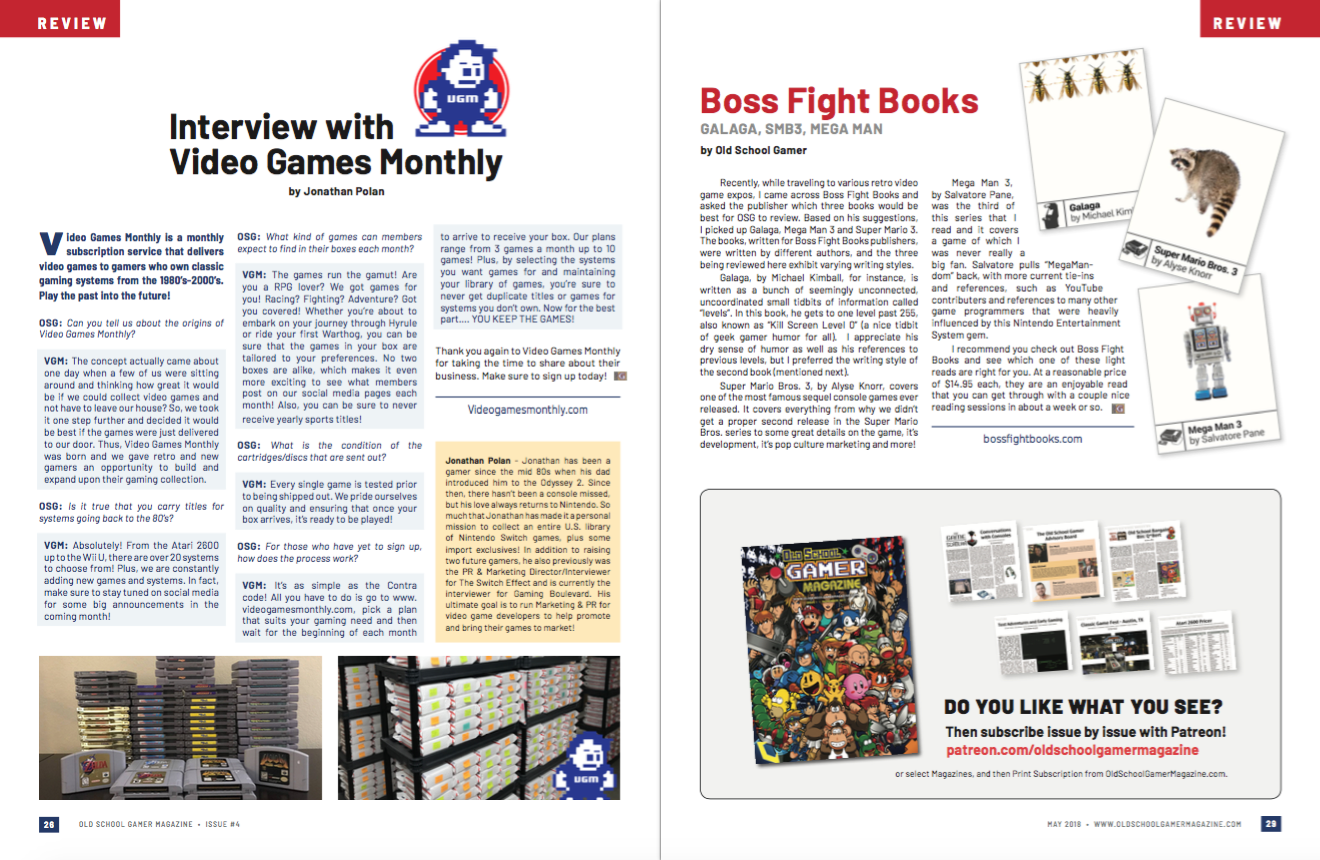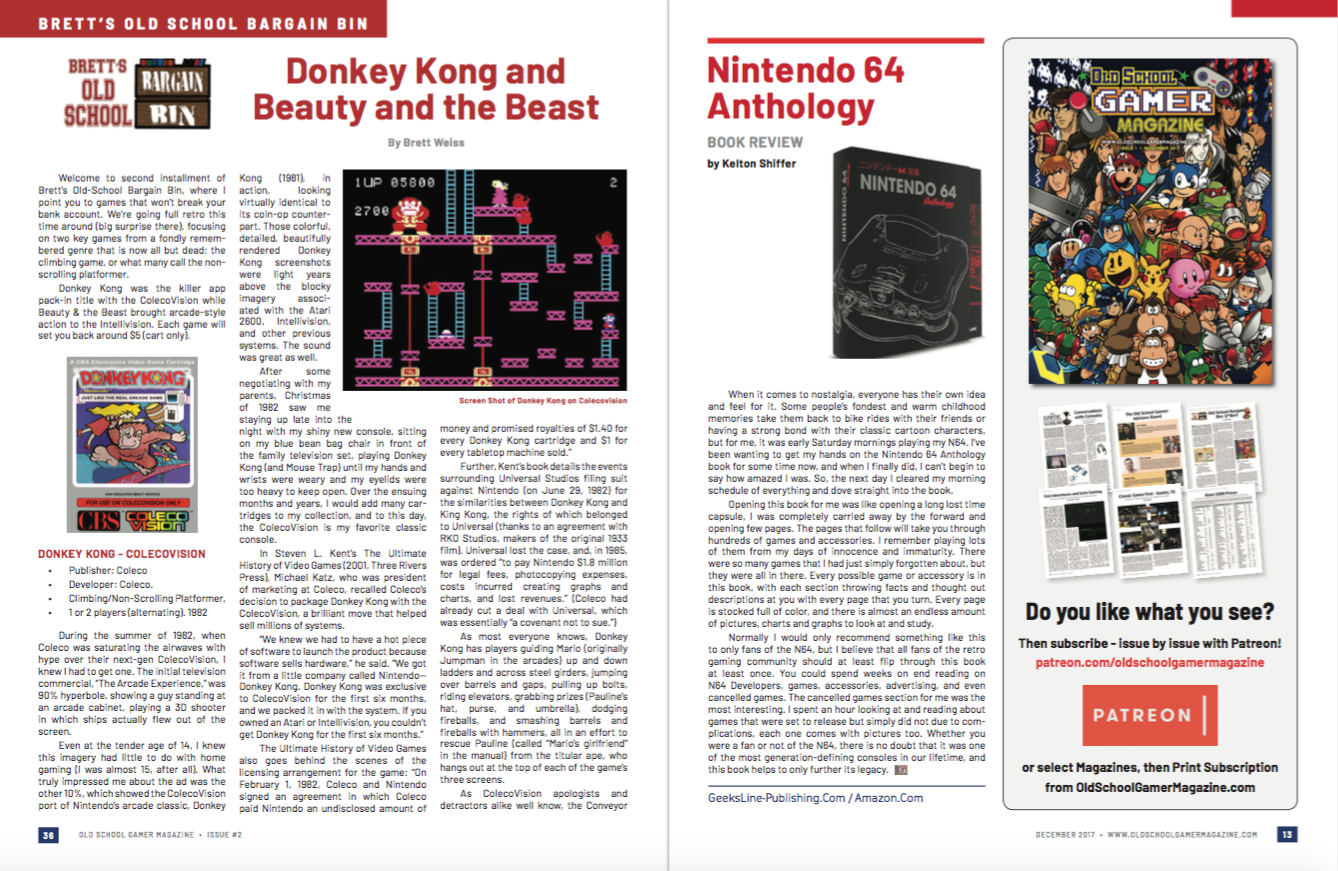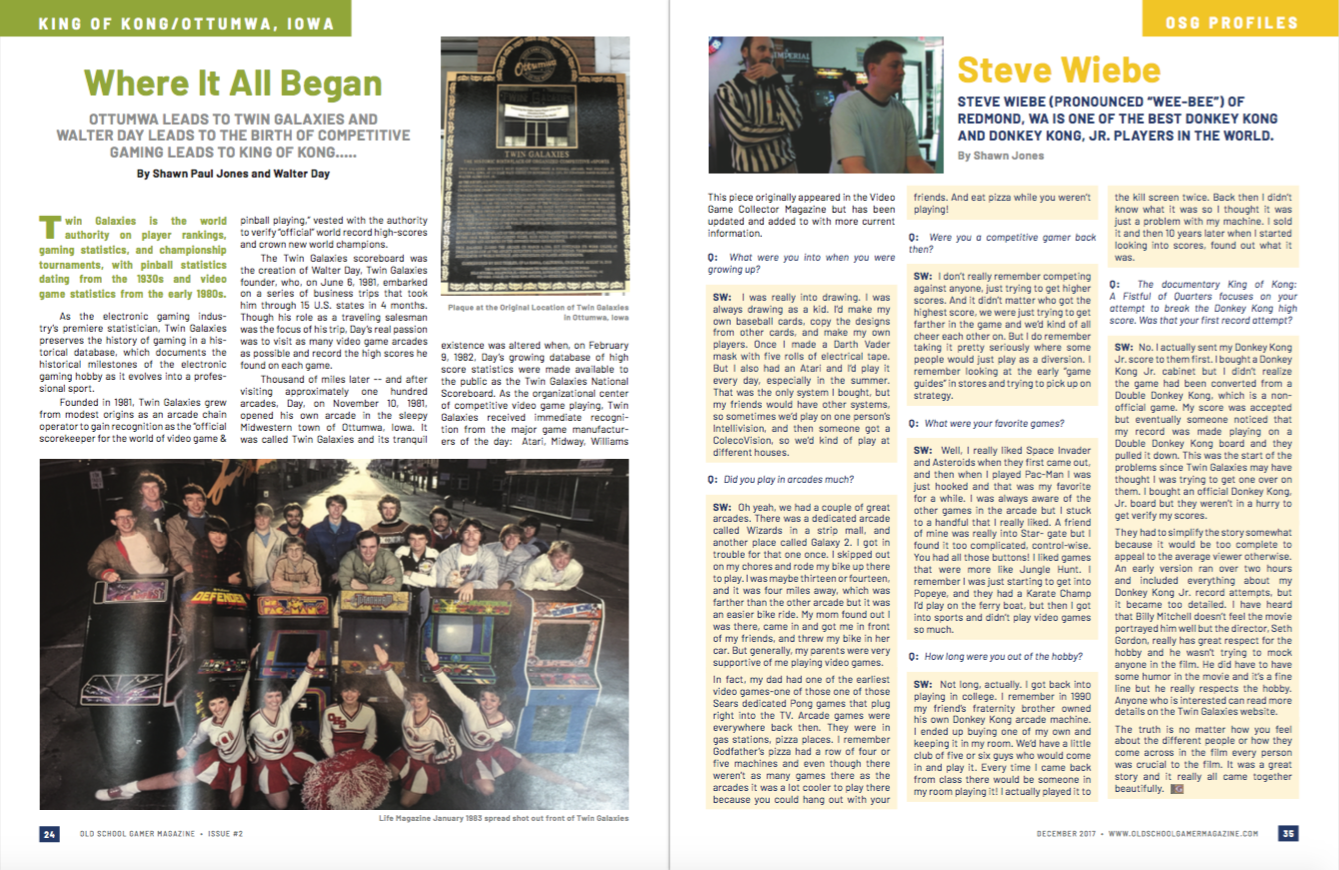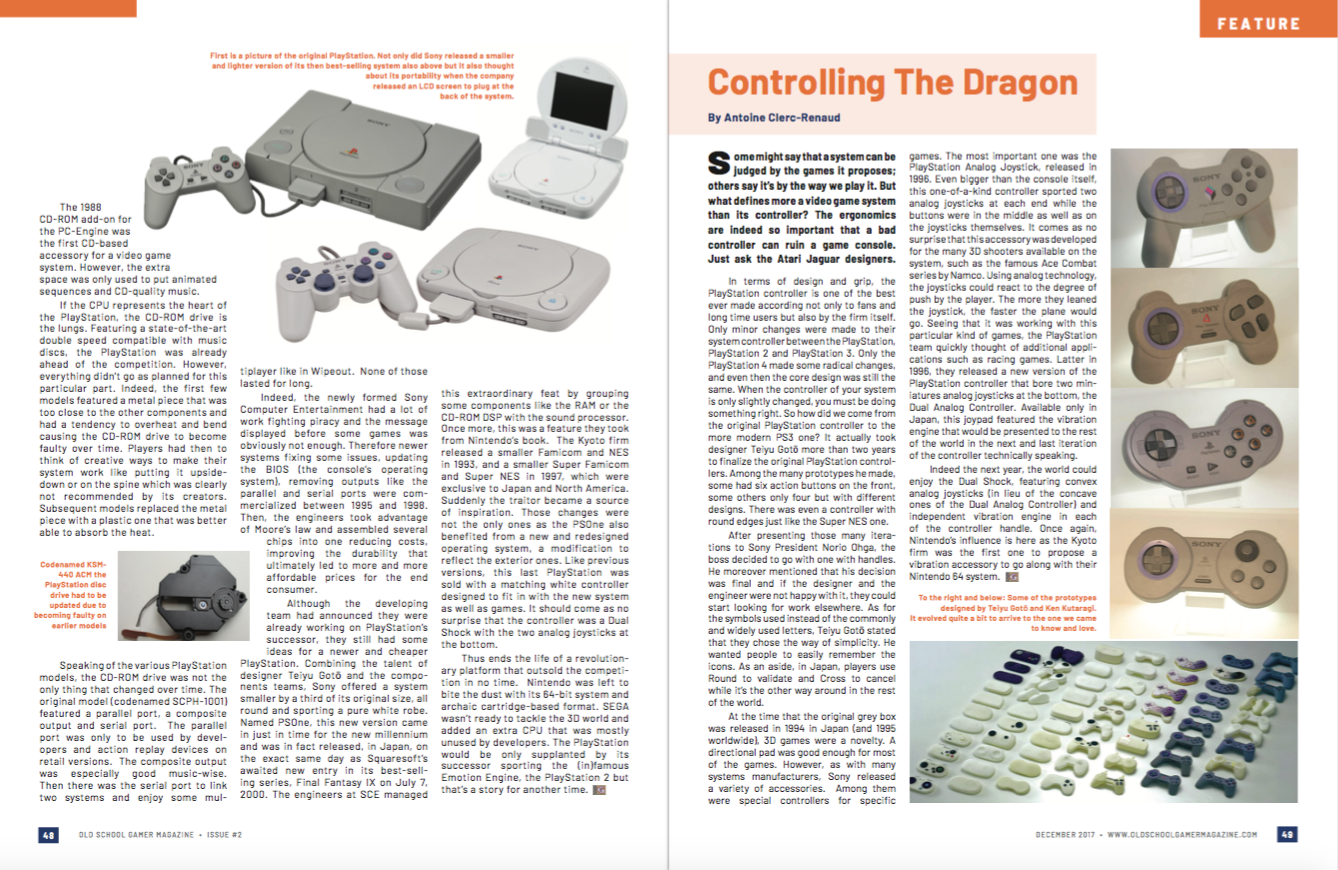 Old School Gamer Magazine
The longest-running pre-Playstation gaming magazine is based right out of Des Moines 
After his son took my class at DMACC, the founder/creator of OSG invited me on board to re-style his magazine format. I created the base template and styles that are STILL being used in monthly production.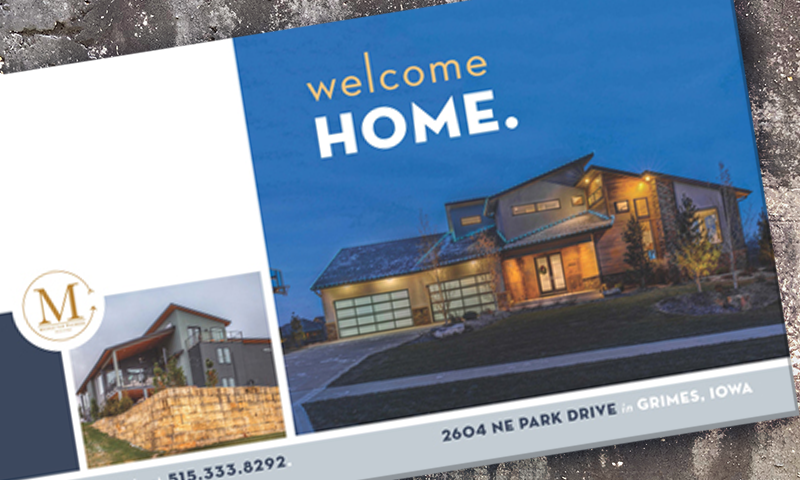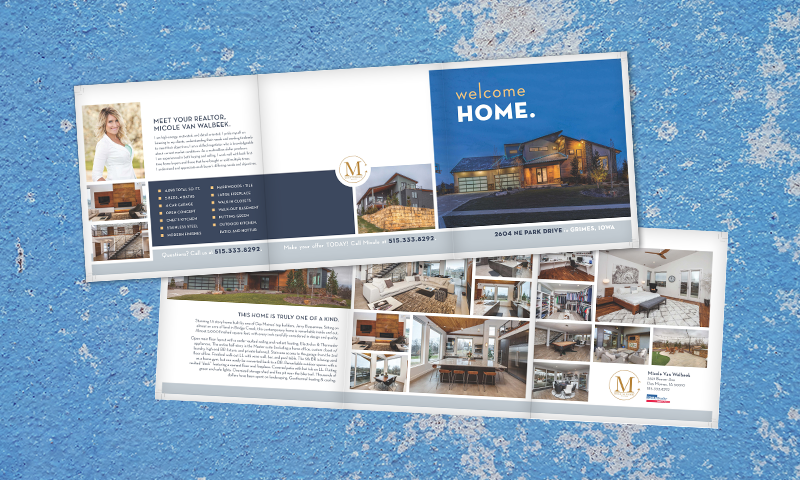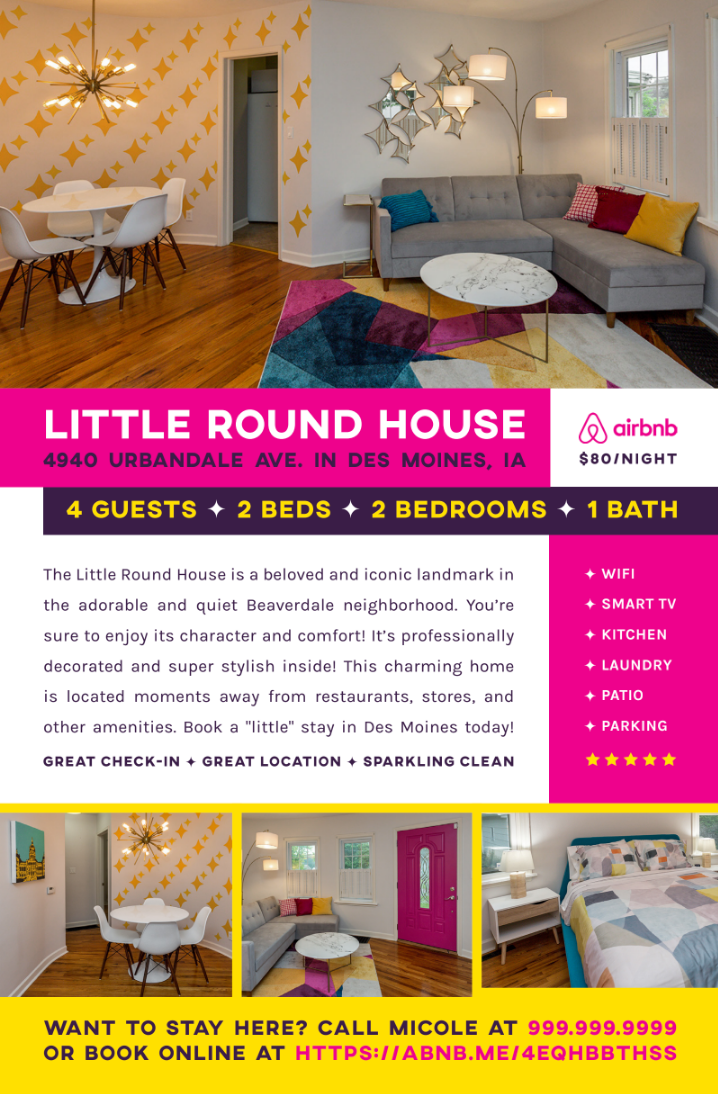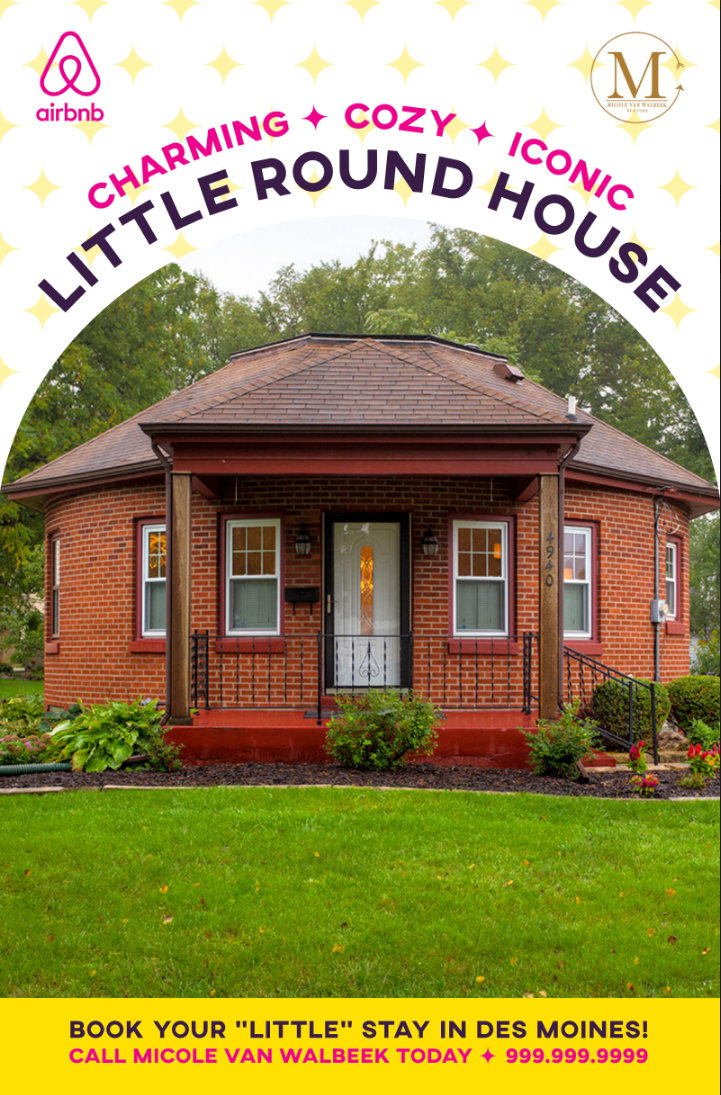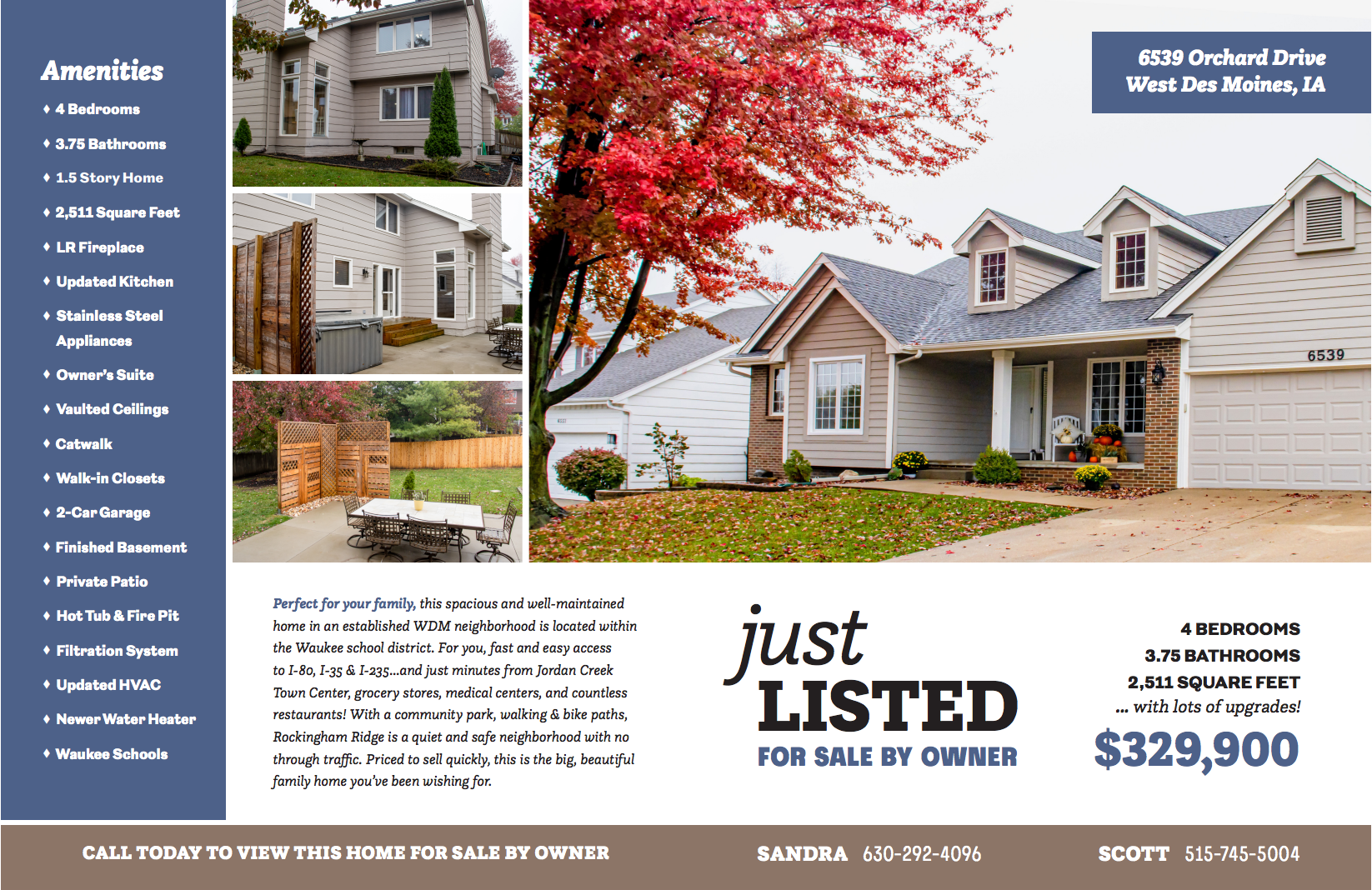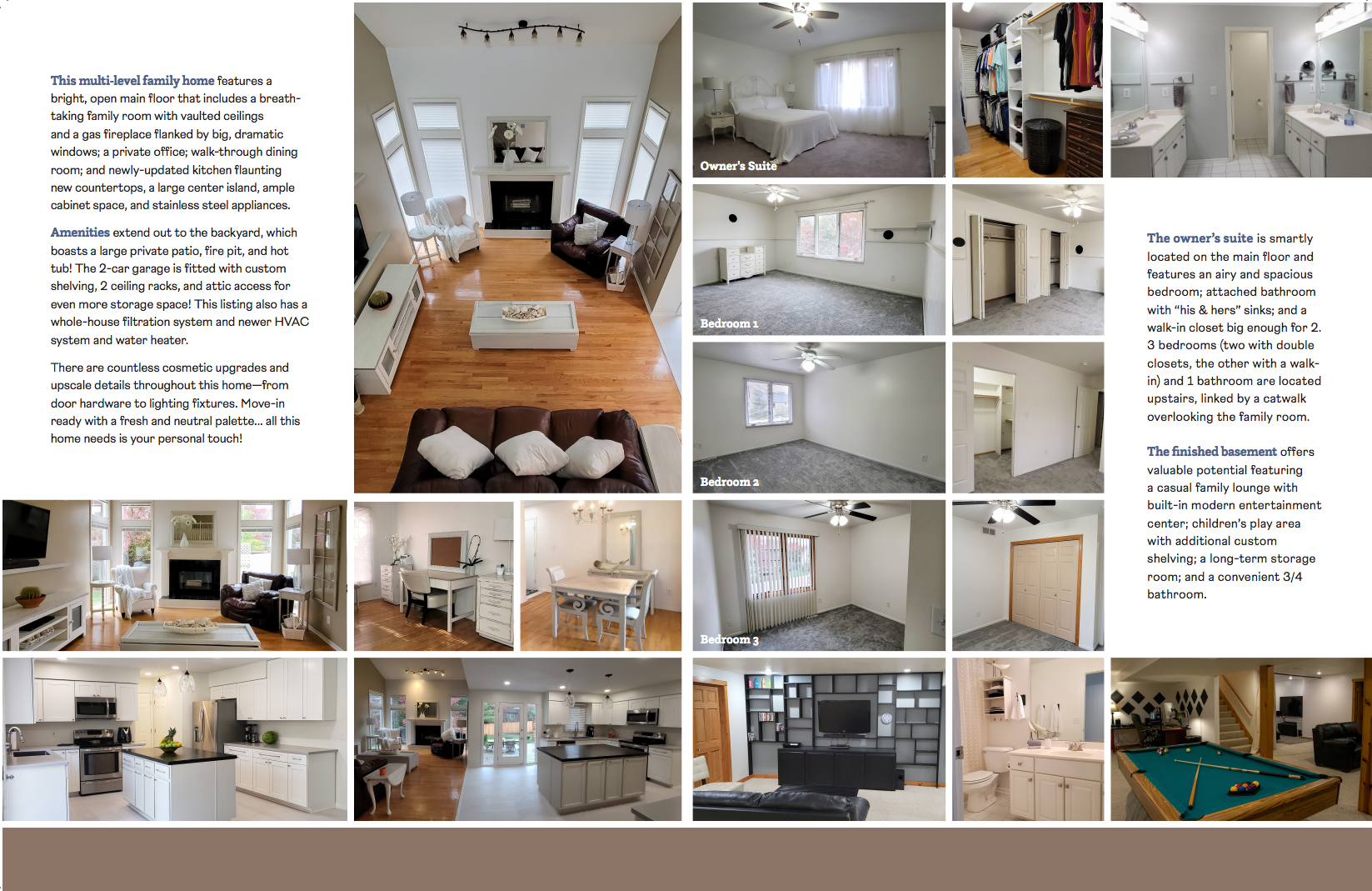 When a pricy home needs a classy buyer, real estate agent Micole Van Walbeek gives me a call. I've also been contracted to create these for sales by buyers, real estate agents, landlords, and Airbnb owners. I'd love to do one for your property!