Help me WIN Inked Magazine's 2021 Cover Girl Contest
Set a phone alarm, Share my Posts, and vote for me every day until March 15
Click here to see a new daily picture until I win!
Q:
If you were voted Inked Magazine's cover girl, what would you do with $25,000?
A:
(1. Buy a "new" car because our Cube is on it's last leg (2. Put down a down payment on a house I'm proud of in a better school district for my 2 kids; stop renting! (3. Invest in life: open a legendary live music venue + art workshop in Des Moines. As a design professor with DJ pals + husband, there's nowhere for local artists to perform, get live experience, make friends. Our careers + souls here need it; passion is priceless! Promote + enable creativity + kindness, not capitalism.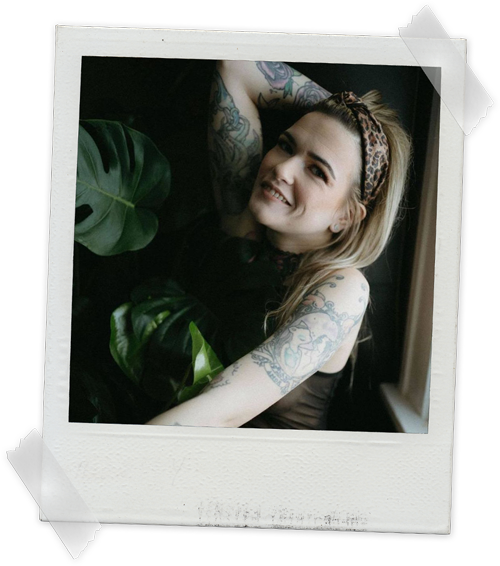 I would love to answer any questions you may have about starting a project together, or let you know what I can do for you and your business.